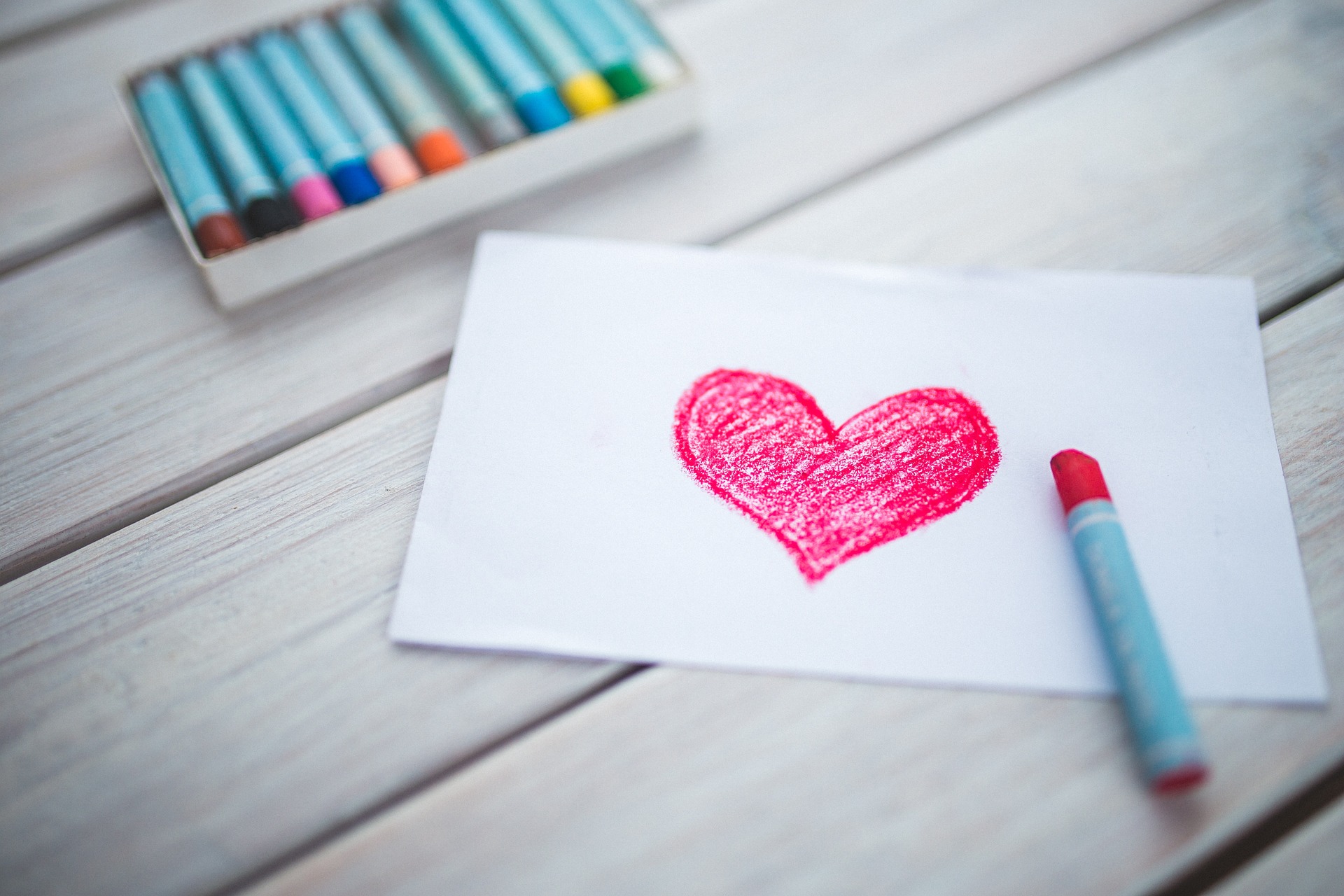 There has been a real revival of the arts and crafts movement over the past five years. Hobbies like jewellery making, glass painting, wood carving, sewing and knitting have come back in to fashion amongst the young and trendy. Two hobbies that have really come in to their own in recent years are card making and scrapbooking. Their popularity has soared and overtaken that of previous years and is still growing rapidly. A large number of shops now carry a range of card making and scrapbooking supplies that are great for beginners as well as more experienced card makers.
If you are a beginner that I would suggest that a card making kit is the best way to start off your new hobby. If this is the first time you have purchased a card making kit there are a few things that you need to look out for.
Theme – Card making kits usually come in a variety of themes. These themes can be based around a certain design such as butterflies or cars or they can be based around a technique such as stamping or quilling. You may have a certain birthday coming up for which you need a special card. If so, try to pick a kit that will help you make cards suitable for that occasion.
Contents – A lot of kits contain things that look absolutely great in the packet but in reality they aren't much use. Steer clear of kits that are primarily made up of sequins and small gems. Whilst these things are of great use in card making you can't make a whole card design out of them. There are two main basics a kit should contain; card blanks and envelopes. Everything else included will depend upon the theme and type of the kit. You will usually find things like buttons, ribbons, stickers, die cuts and an assortment of paper as well as a small quantity of sequins and gems.
Instructions – If you are a beginner that have some instructions to follow will be of great help to you. Usually you will get a small sheet of instructions included or a picture of the finished card for you to copy. However, things are changing. As with most things, card making is also becoming incredibly digital. If a picture speaks a thousand words then a video must surely surpass that. Finding a card making supplier who produces high quality instructional videos is great for beginners as they can actually be guided through the process and taught techniques as they go!
One of the best places to look for kits is on-line. You will find some fantastic hand made ones that offer you the uniqueness that you wouldn't find in a large store bought kit. Overall make sure you buy a kit that suits your occasion and contains high quality and useful materials! And remember, don't be fooled by the size of the box or the prettiness of the packaging, there is no substitute for reading the contents and shopping around!
Click for instructional videos, project ideas and card making kits from me that will help you get your card making hobby going!
Article Source: http://EzineArticles.com/?expert=Vicky_Dean