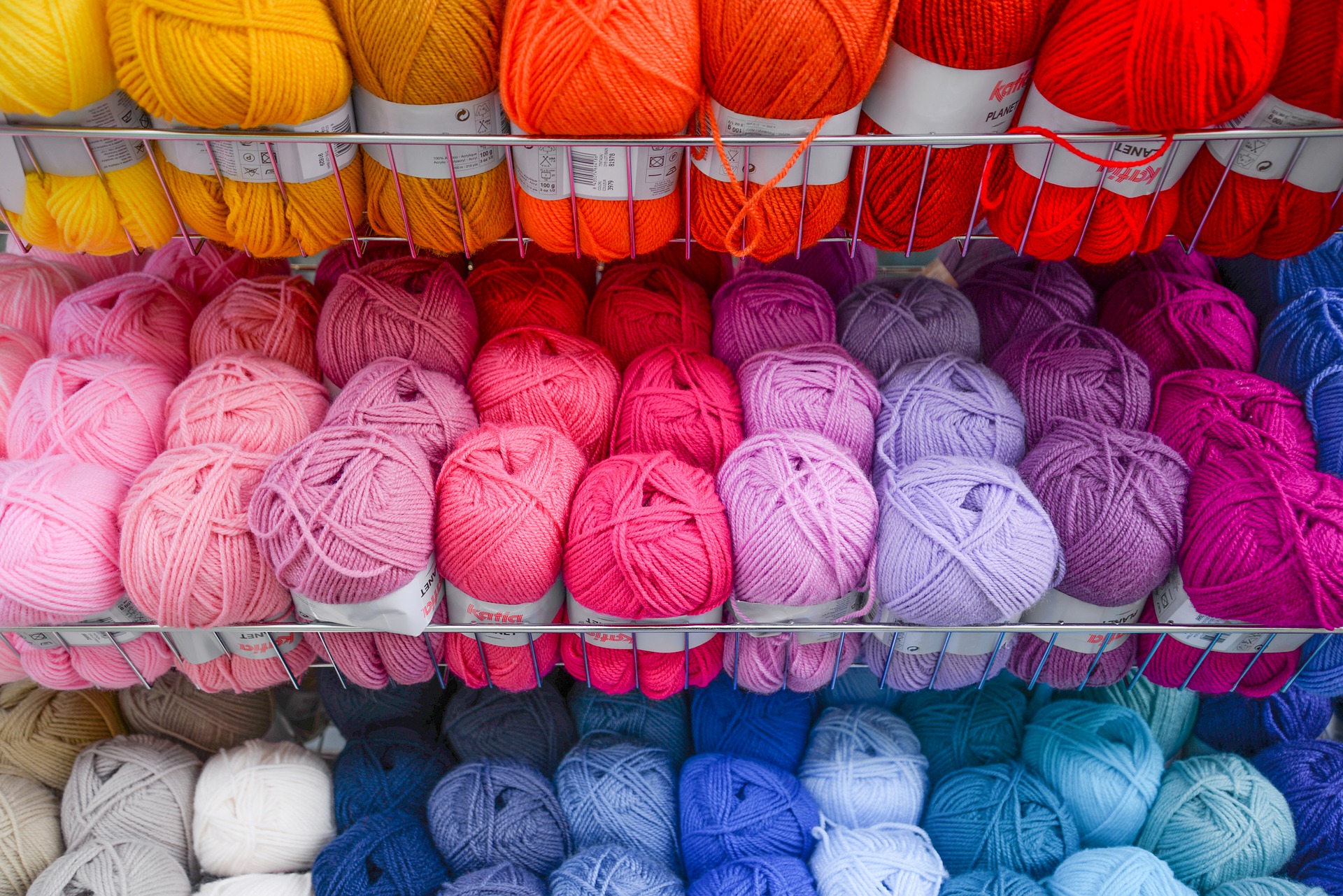 Crafts are ways by which we can express our artistic qualities. Yet, apart from being an outlet of our creativity, crafts can also be a good source of earnings. You can make money from your artworks by knowing which best crafts to sell are..
Unique And Exceptional Items
In most craft fairs you can see a lot of particular crafts like handmade bead jewelry. While there is nothing wrong in making this type of craft on your own, it might not be a good idea if you want your craft to be a best seller. Creating something that many other people already sell and create will only take you up on a market with very high competition. If your goal is to make sales and earn money from crafts, then create something new, something unique and something that buyers will hardly find in stores or craft fairs. If you would like to make handmade jewelry, think of something to reinvent your work and make it distinctive from other similar products. You can try using nonconventional materials; you can also come up with some unusual and modern designs.
Items For Gifts
Whenever we give gifts to other people, we try to find something distinctive and special. This is why it is common for people to search for some interesting and special items from craft fairs, especially during holiday seasons. The best sellers are those items that are not necessarily big and expensive. They can be small and cheap, but certainly exceptional in terms of quality. This would include crafts like handmade stationery, decorative house ware, etc. To make your business more attractive to customers, you can offer extra incentive such as free gift wrapping service. You can also offer gift baskets of craft goodies. You could probably sell a gift basket containing a bottle of lotion a bar of soap, a bottle of cologne, facial scrub, etc. People also look for personalized items they can give as gifts or use for themselves. You could make personalized quilts, bracelets, stationery, etc. You can place initials of the person's name or the first name of the person for whom the craft will be given.
Delving Into The Business Side Of Crafts
In looking for a craft to make and sell, you first need to take account your personal skills. It is also helpful if you will first determine why you want to put up this craft business. Think about the kinds of crafts that you specifically love doing and those that you wish to learn. Settle an amount of money that you can afford to spend for the initial outlay of your venture. There are other aspects of the business that you must also consider and perform such as record keeping and accounting.
Employ Business Strategies
You might also need to think of a strategy that can improve your business. If you are into soap making, perhaps you can look for someone who makes scented candles. Propose a partnership with that person so you two can offer product packages of soaps and candles whose scents coordinate with each other.
Article Source: http://EzineArticles.com/?expert=Roberta_Barrow